Fort Vermillion Accommodations
Welcome to Country Gardens Inn
We take great pleasure in offering the best service you can expect when you are away from home. Whether you are here for business or vacation, we're sure that you'll be most comfortable and relaxed in our country setting.


Please note: Due to COVID-19, breakfast services are not included in pricing unless specifically requested. Let us know during booking if you have any questions about this.
Pet-Friendly Rooms Now Available!
We are happy to now welcome your (small-sized) furry friends along with you for the duration of your stay at Country Gardens Inn. Review our Pet Policy document for full details and rules or contact us if you have any questions.
Main House
Built specifically with guests in mind, featuring private rooms with ensuites and a private entrance.
View Details
NEW Guest House
Improved custom-built facility featuring 4 private bedrooms complete with ensuites, bar fridge and work desk. Perfect for any business traveller or construction worker alike!
View Details
Accommodating helicopter crews during the fire season has been a priority for Country Gardens Inn for over 20 years. We offer 4 secure helipads complete with power and water so engineers can service the aircraft when not in use, as well as a comfy bed to rest their heads at night.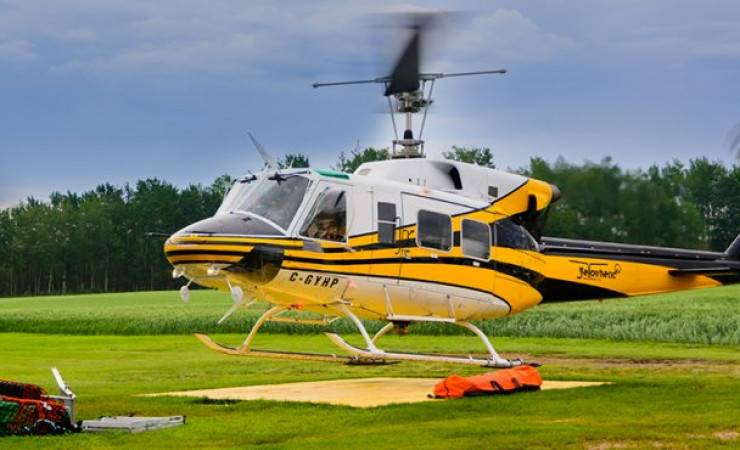 There are some places you can stay that are comfortable on the head and the back and fill your stomach too, but this place does all of the above, and leaves your heart just a little bit bigger. Can't really ask for more than that. Highly recommend this beautiful bed and breakfast to anyone travelling through the area.


- Amy Airbnb
Country Gardens Inn is the choice place to stay for business travellers, tourists, and construction workers alike.
Heading to the Fort Vermilion area and need a trusted, quiet and clean place to stay?
Let Country Gardens Inn welcome you and make your time in the Fort a comfortable one!
Make a Reservation
Contact us to reserve your room!